Megan Schlernitzauer joins The Peninsula Company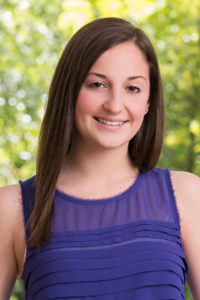 Megan Schlernitzauer Joins Boris Van Dyck and the Commercial brokerage team at The Peninsula Company as its newest intern. She will be helping with Marketing Industrial Property and Brokerage services as she gains experience in the Commercial Real Estate sector.
Born and raised in Charlotte, North Carolina, Megan Schlernitzauer is a senior at the College of Charleston pursuing a major in Marketing and a minor in Real Estate. She has quickly fallen in love with Charleston and the real estate market in particular. During her time at The College, she began her career as a marketing coordinator for King and Society Real Estate. She soared through this job gaining experience in residential real estate, property management, and hospitality. She hopes to bring her past experience and overflowing curiosity for all things real estate to The Peninsula Company as our newest intern!